Made in Vermont Since 1899
WHAT PEOPLE ARE SAYING...
Original Formula
I've been using this product for over 40 years now and my grandparents for many years before. Same ingredients and works good for dry skin and wound care.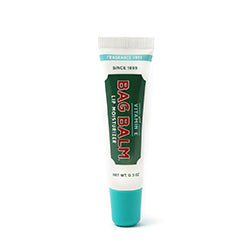 Moisturizing Lip Balm
Leaves my lips soft and I don't have to keep applying. I put it on at bedtime and occasionally once during the day. It's been a few weeks now and I can't believe the difference!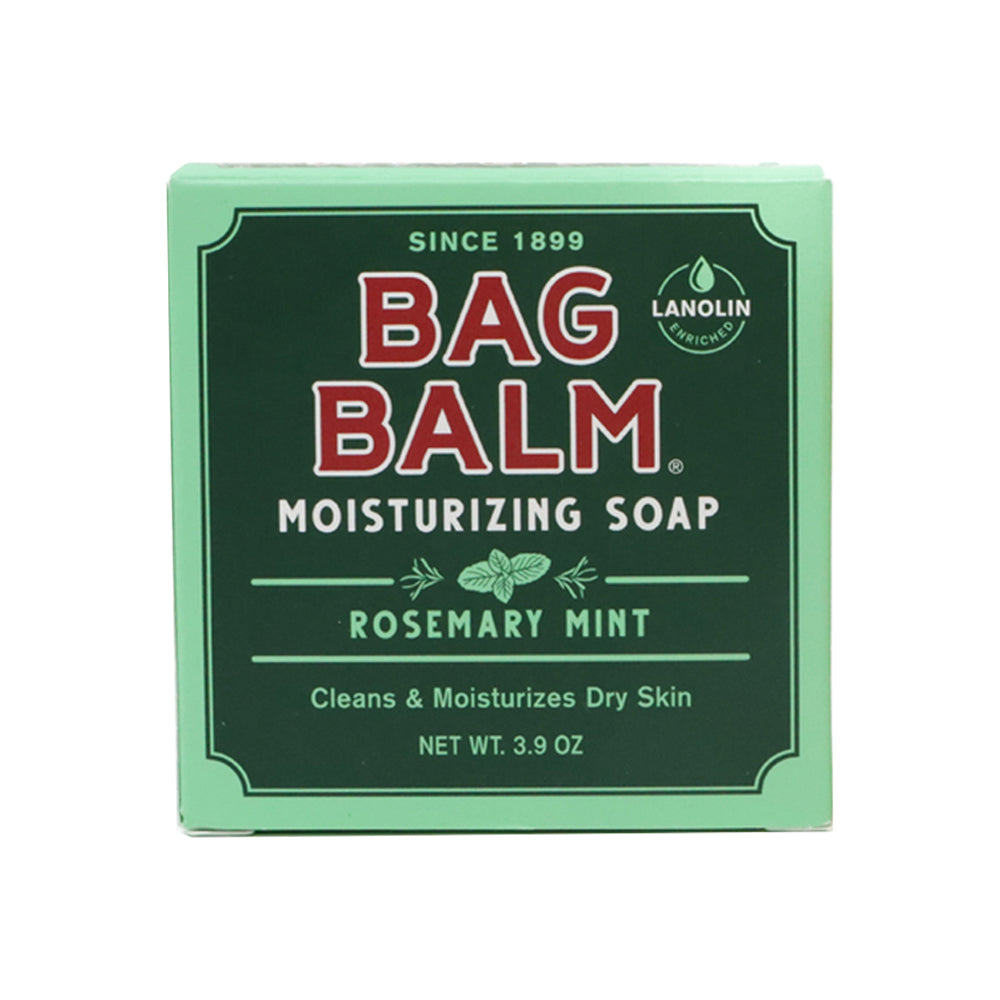 Moisturizing Bar Soap
This soap is absolutely amazing!! My skin feels so much better head to toe, and it also rocks as a shaving lather. This is the only soap I've ever used that I didn't feel the need for a post-shower moisturizer.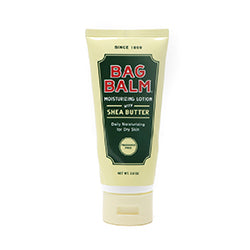 Moisturizing Lotion
I love this hand lotion. Absolutely fragrance free. No stickiness. Only a small amount required for each application. My husband, who is very picky about any type of hand cream/ lotion actually uses this lotion.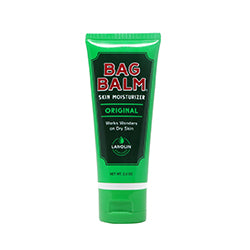 Original 2oz Tube
The Bag Balm moisturizer is the best product that I have used to prevent cracks and splits on my fingers. It is perfect for dry skin. Wonderful product.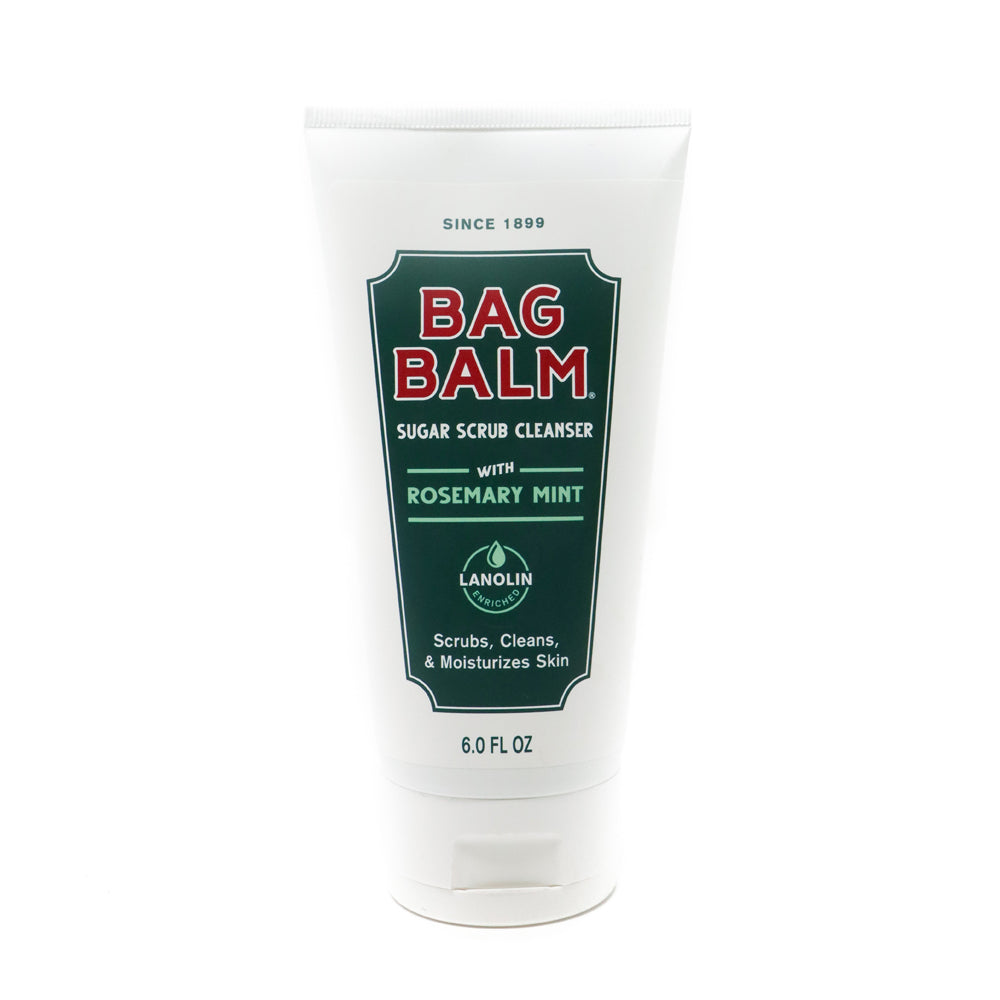 Sugar Scrub Cleanser
Definitely will be purchasing this again. Makes your skin feel great!
Save 10% on Every Order
Subscribe & Save
Save 10% on each recurring order
Modify or cancel at any time
Never run out of your favorite products!
To start your subscription, select "Subscribe & Save 10%" on the Product Page.
@originalbagbalm
Share your green tin adventures with #bagbalm
Follow Us
Skincare That Works Wonders • Made In Vermont Since 1899