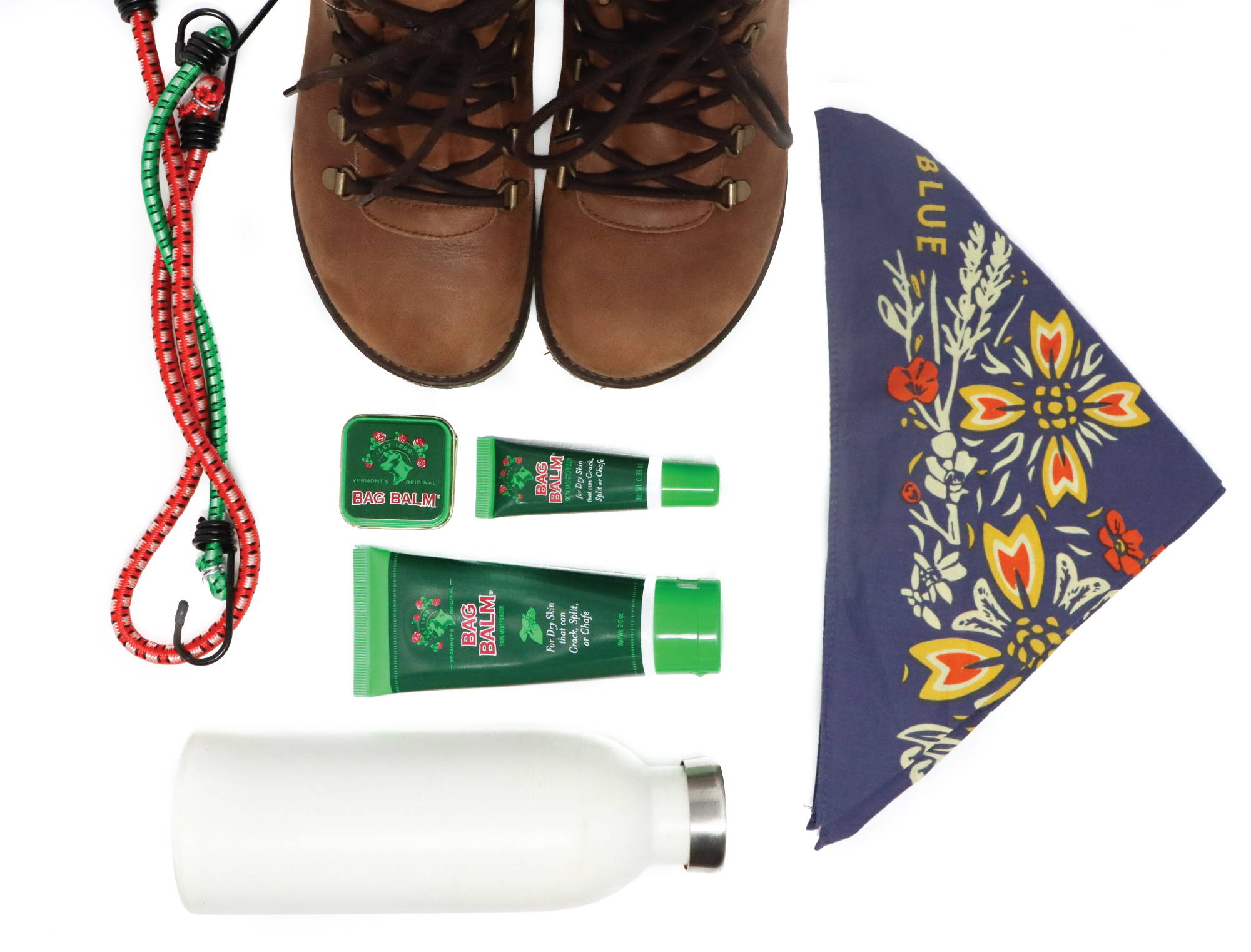 We all know that one person that just can't sit still. From hiking and biking, to climbing and camping, the Adventure Seeker is down for anything! Make sure they're always prepared for the next big adventure. Give the gift of Bag Balm.
---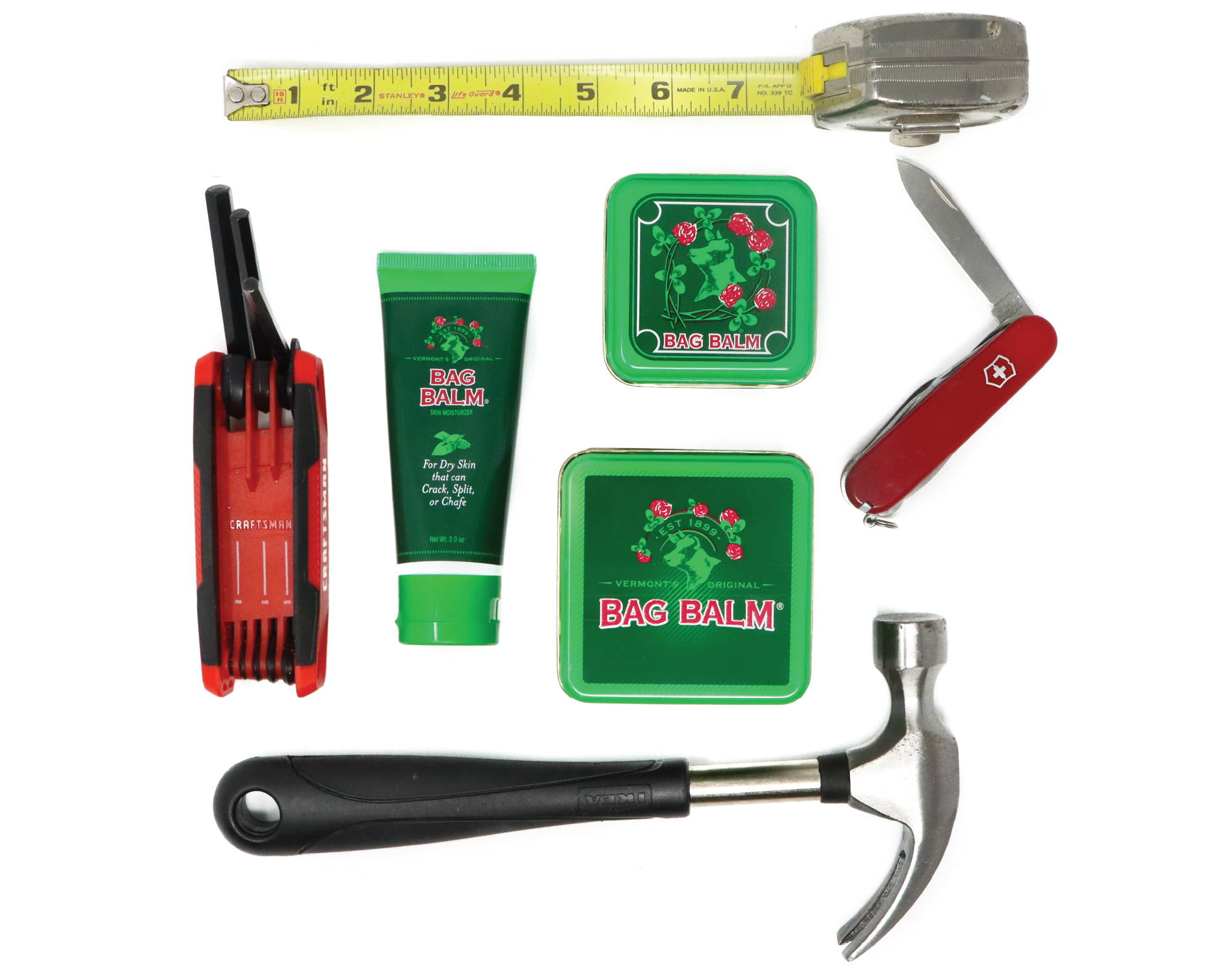 The perfect gift for the person in your life that works with their hands. Our original formula works wonders on dry, cracked skin. Soothing and protecting even the roughest calluses and dry patches!
---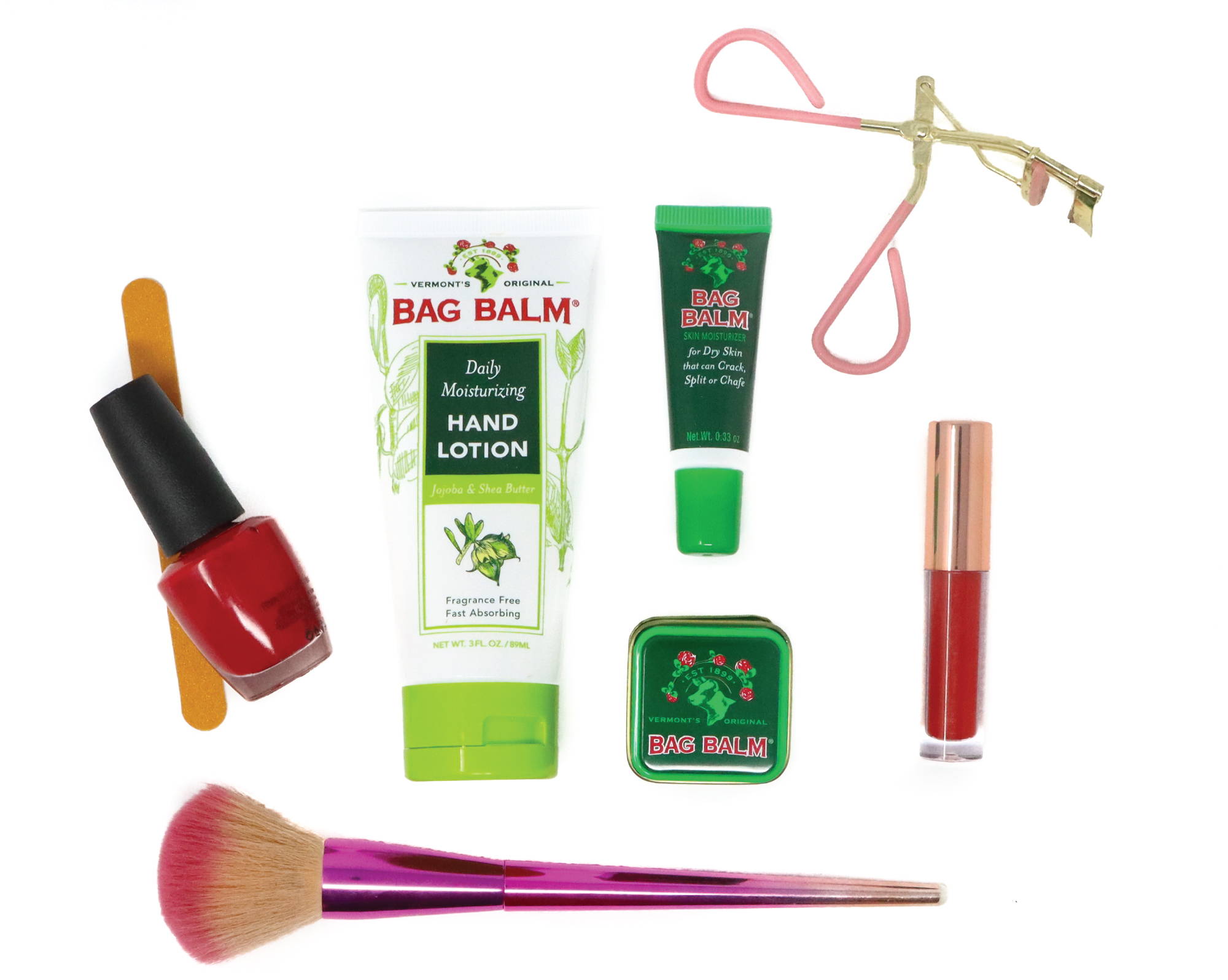 The skin care secret that celebs like Traci Ellis Ross, Madelyn Cline, Shania Twain and Kristen Bell can't get enough of! From hands, to lips, to finger tips, this is the must-have product every Beauty Buff needs in their skin care routine.
---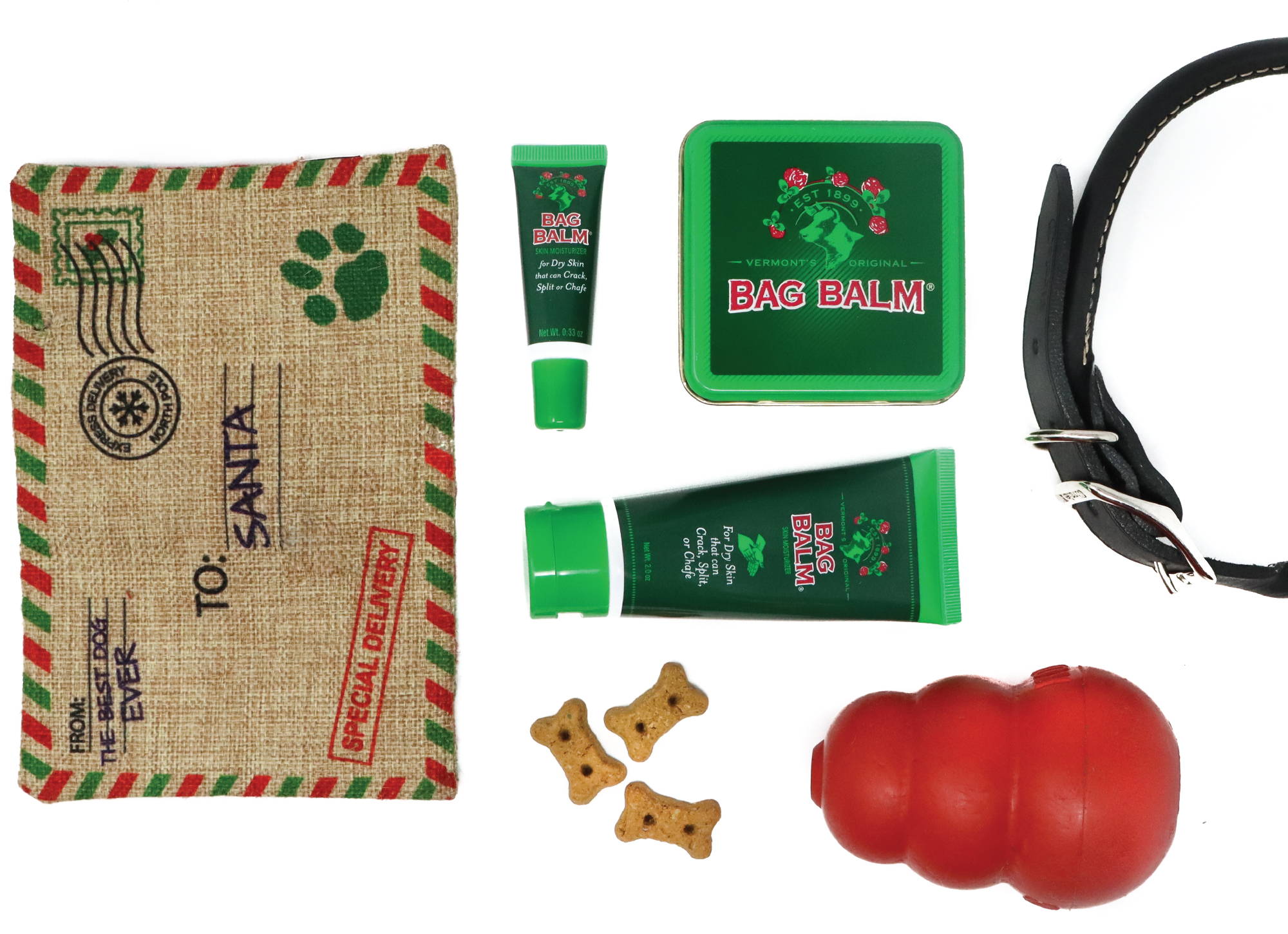 Originally designed to soothe and moisturize chapped cow udders during Vermont's harsh winters, it's no wonder this salve is a must-have for pet owners. Dogs and cats, cows and chickens, goats and guinea pigs all agree that Bag Balm is a pet's best friend. A fresh tin of Bag Balm will go a long way for pets AND
their owners.
---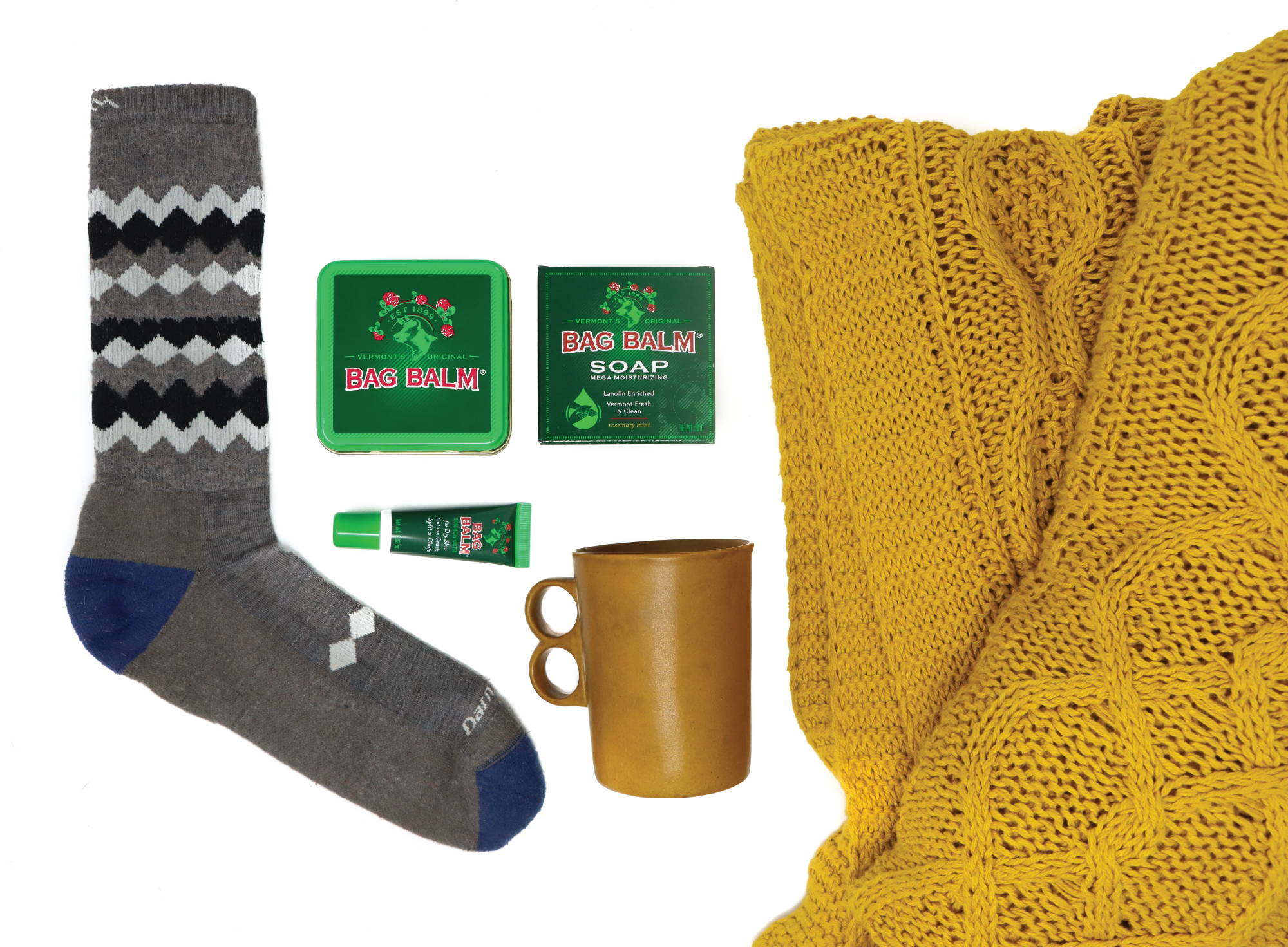 Let's be honest, they want you to spend your money on gifts that work well and last long. For over 120 years our signature green tin has been a familiar sight in homes all over the country! Chances are your parents used it, and their parents used it. Keep the tradition alive with
Bag Balm.
---