Netflix's Madelyn Cline Says Bag Balm Is Her Skincare Holy-Grail
Get free shipping on your first order with the code NEWSLETTER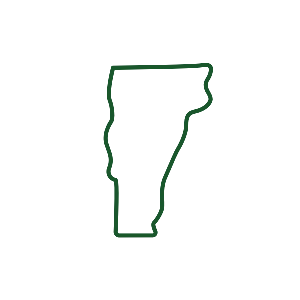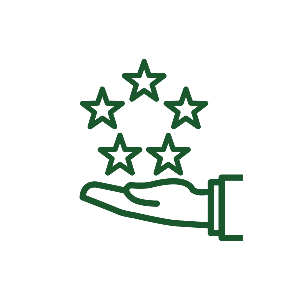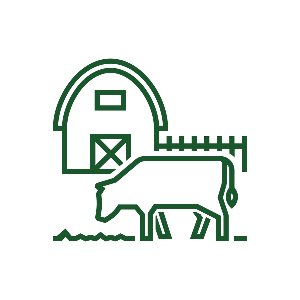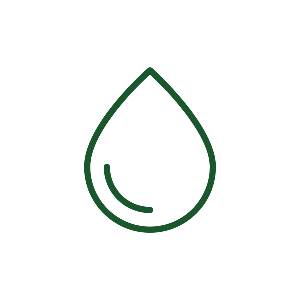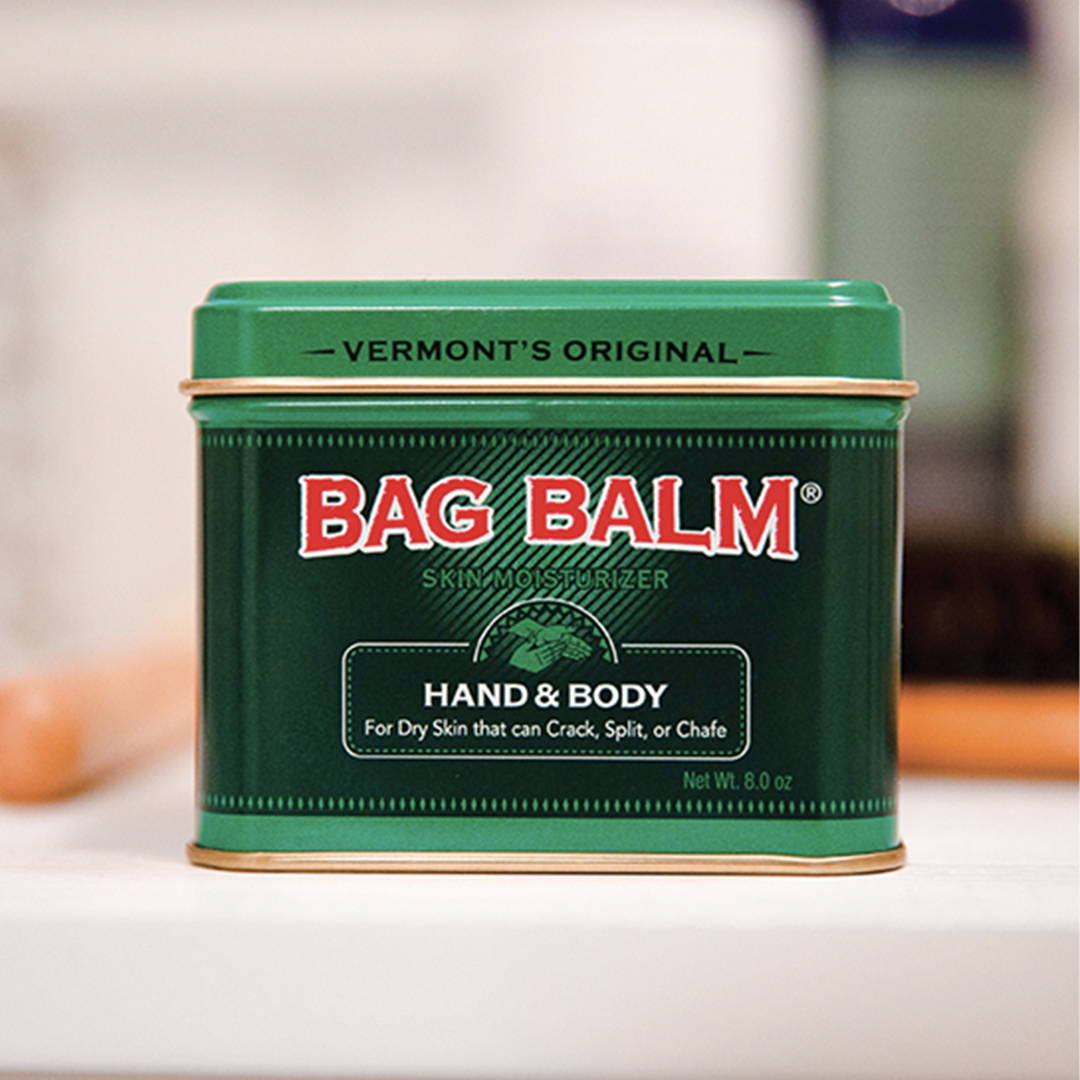 "Bag Balm is my holy grail."


TRUST THE BEAUTY EXPERTS.
Enjoy Free Shipping with promo code: NEWSLETTER
DON'T JUST TAKE IT FROM US
"This stuff is amazing! You can use it for all kinds of things....babies diaper rash, chapped lips, dry skin, etc. Thats why I love these small containers. Everyone can have their own little tin."
"This is the only lip balms I've ever used that doesn't end up making my lips feel worse in the long run. I apply this stuff once a day and I'm good even after it soaks in and rubs off."
"Someone gave me a tube and I fell in love with it as a lip balm and it's now my favorite. I've tried many many lip balm's and this is the best I've used in years!"
We'd love to hear from you. Our team is standing by 9-5pm EST, Monday-Friday.