bagbalm
The history of Bag Balm, from a small dairy farm in 1899 to our 125th anniversary in 2024!
bagbalm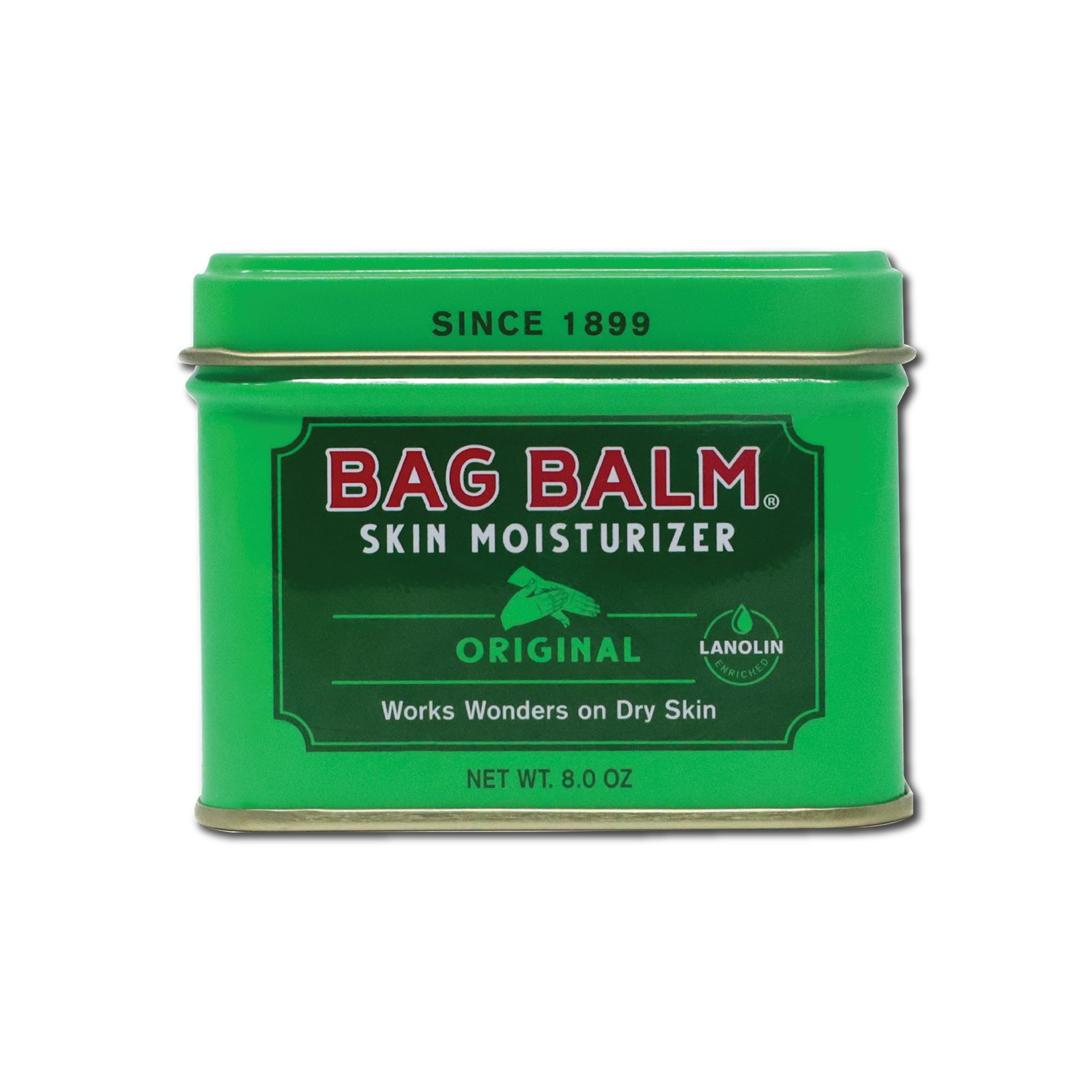 We've changed our packaging! But our "updated" design is really a look backwards, paying homage to the Bag Balm of 1899. Read on to see what we changed with our new design…
bagbalm
5 Ways to Beautify with Bag Balm 💚
We've come a long way from cow udders (though Bessie is still a big fan!)…here are 5 unexpected ways to use Bag Balm in your beauty routine.
bagbalm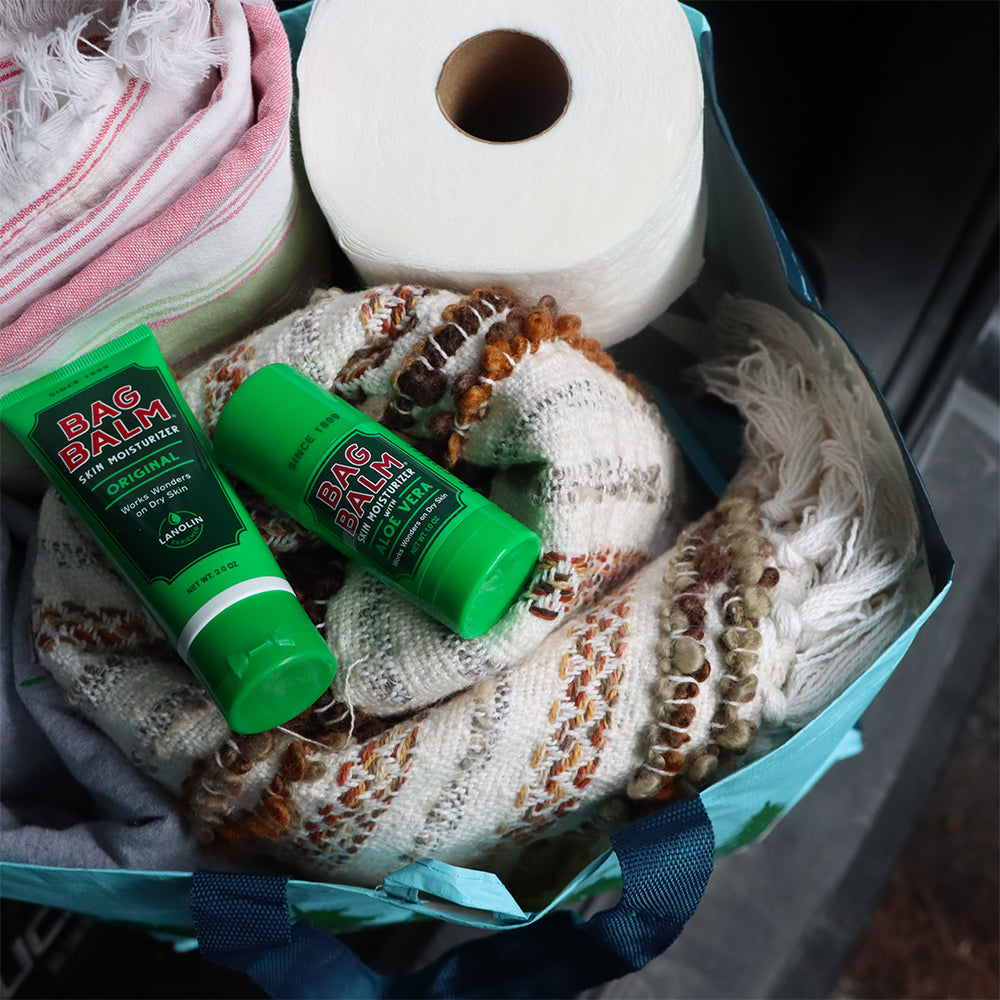 bagbalm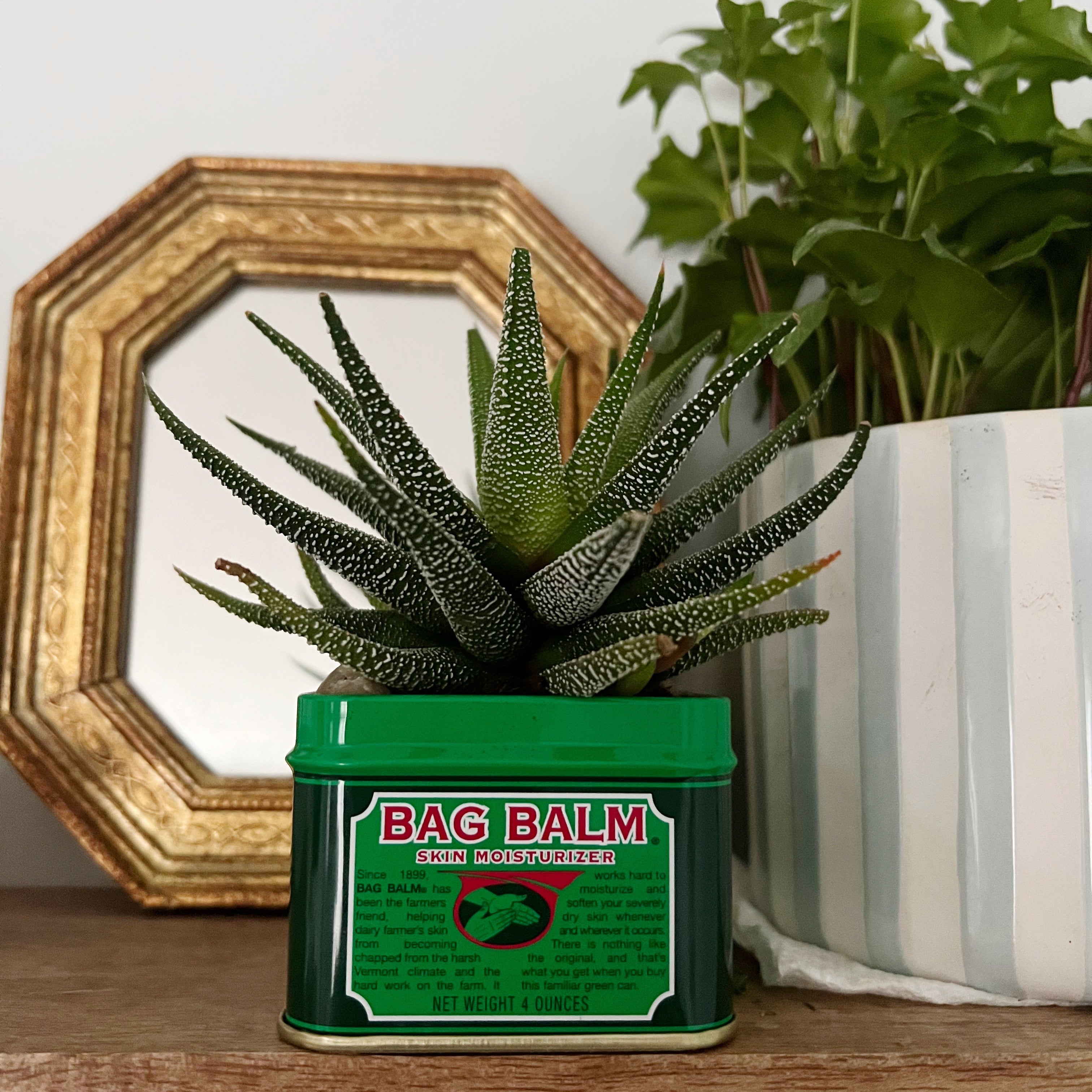 We LOVE seeing all the creative ways our fans are up-cycling their empty Bag Balm tins. Help protect our planet by reducing, reusing & recycling - or up-cycling!
Skin Care That Works Wonders Since 1899 • Skin Care That Works Wonders Since 1899