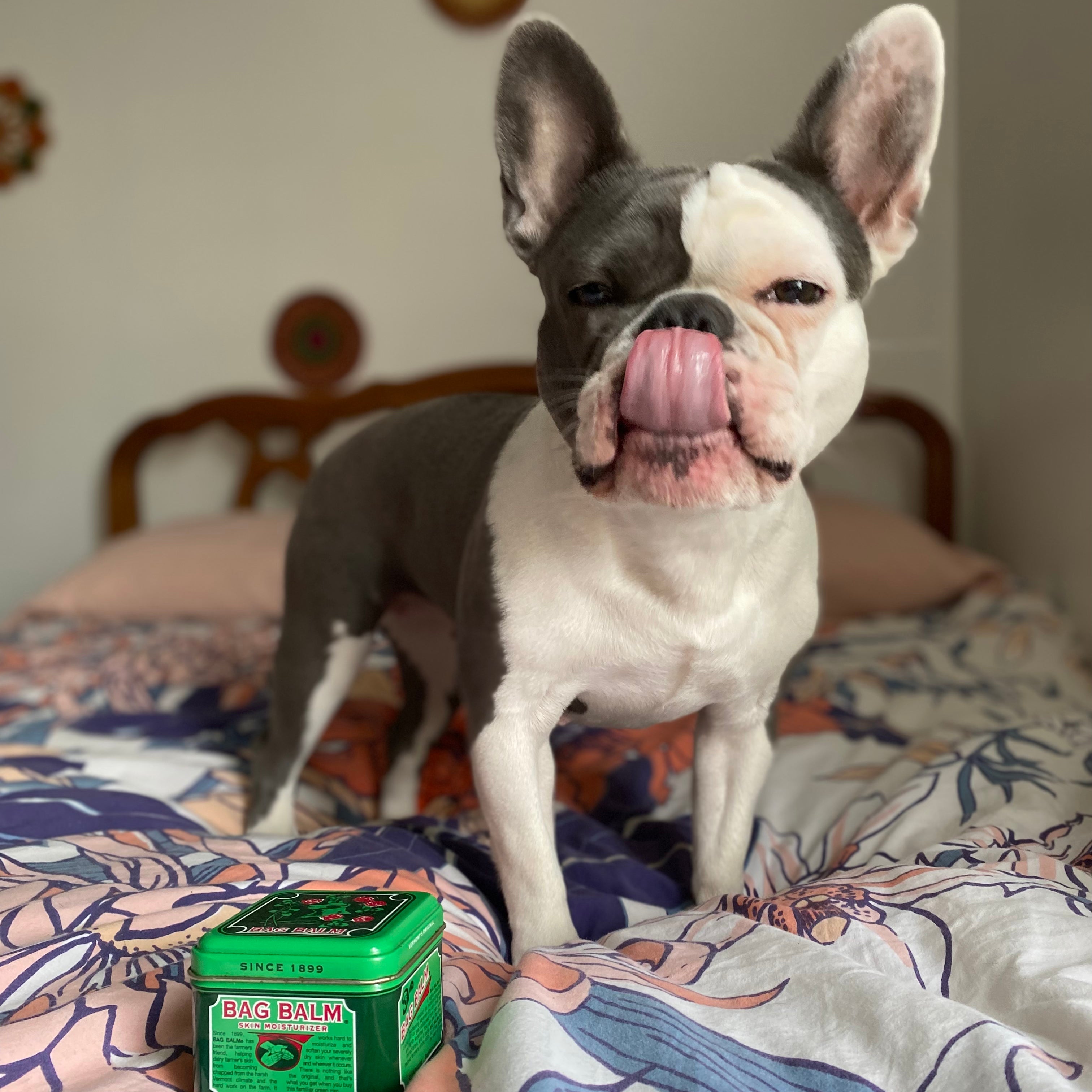 pets
Bag Balm has been soothing dry, cracked cow udders since 1899! Over the years, it has been adopted by humans and their best feathered and furry friends for all kinds of skin conditions.
pets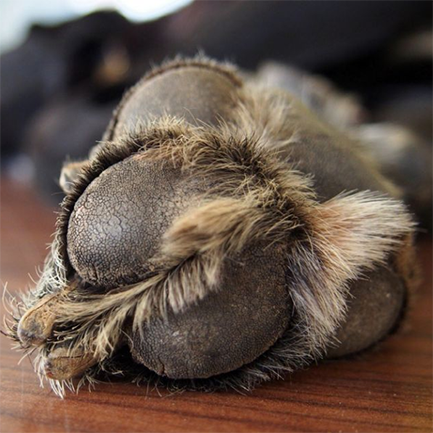 fall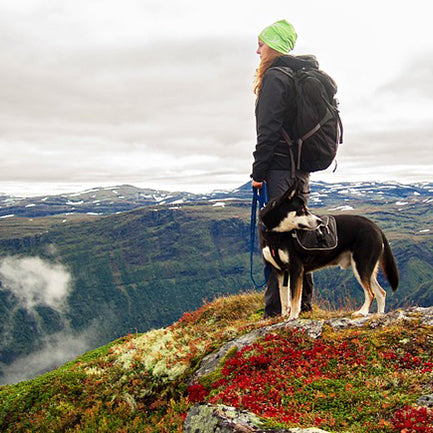 gift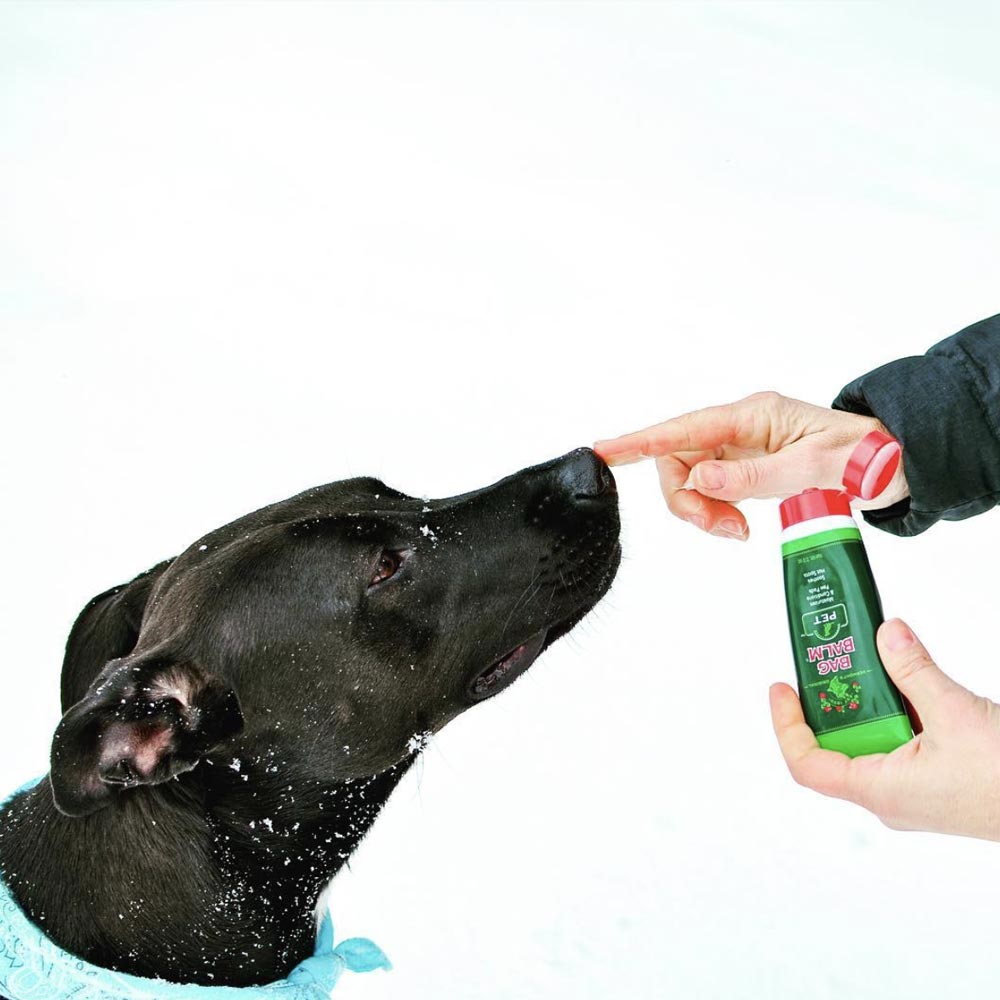 fall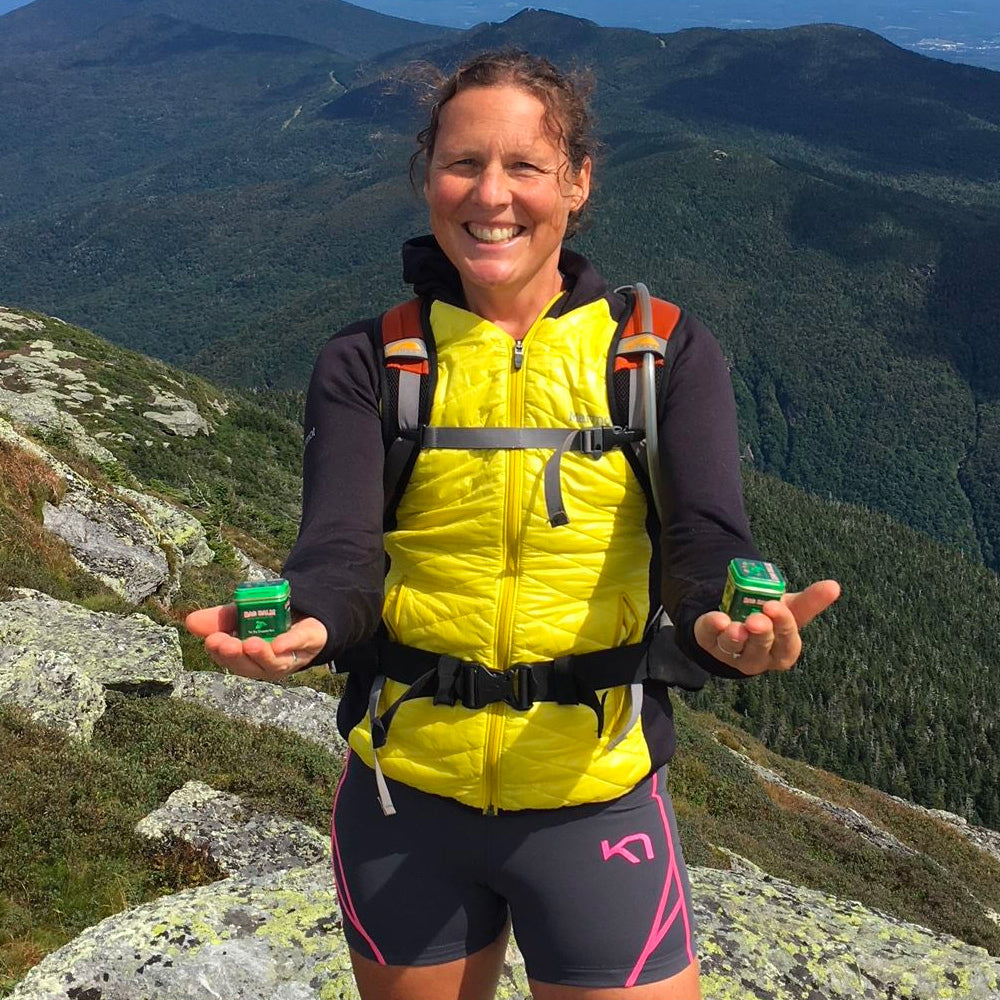 Bag Balm is tucked into many a pack and pocket to keep chapped lips and blisters away.
pets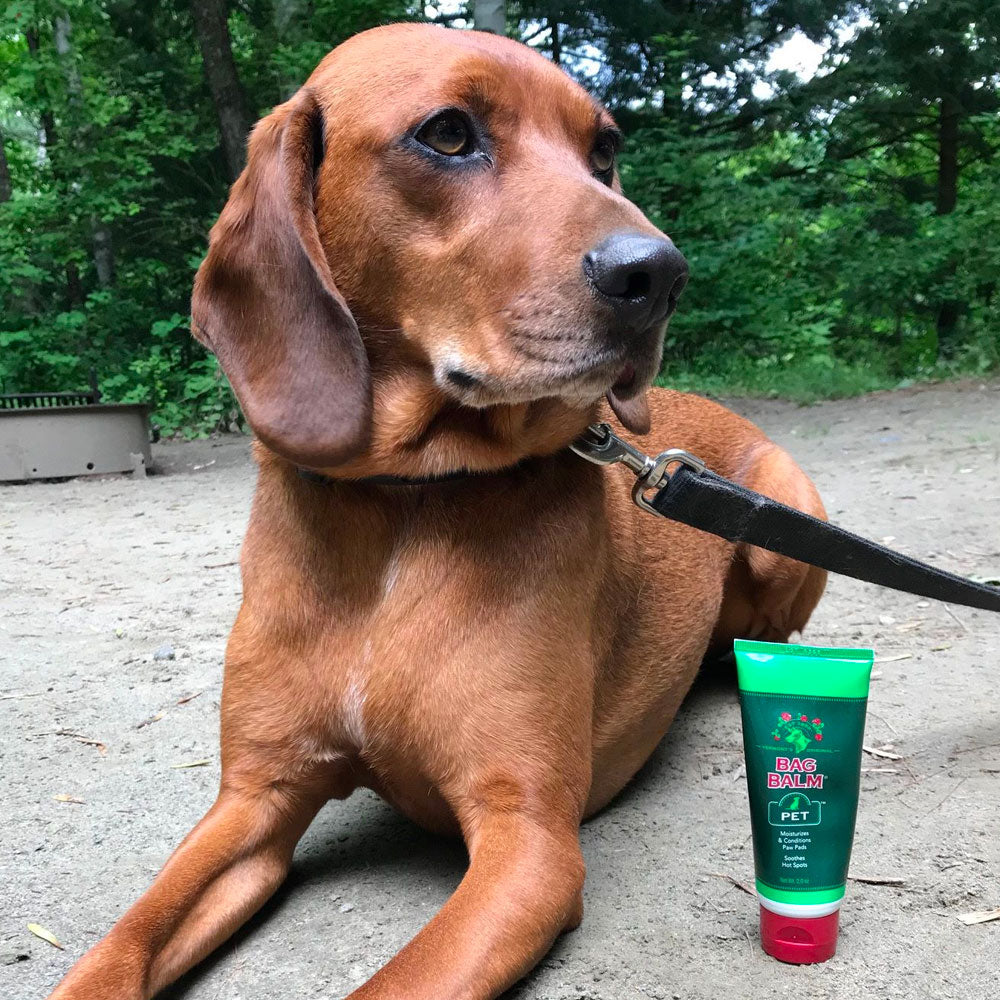 pets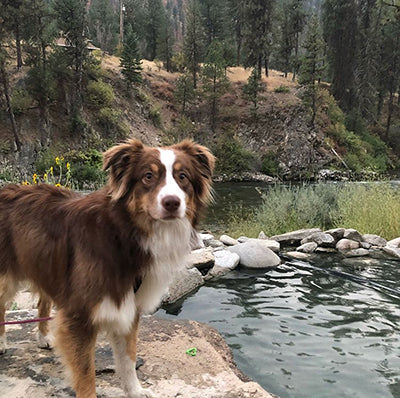 news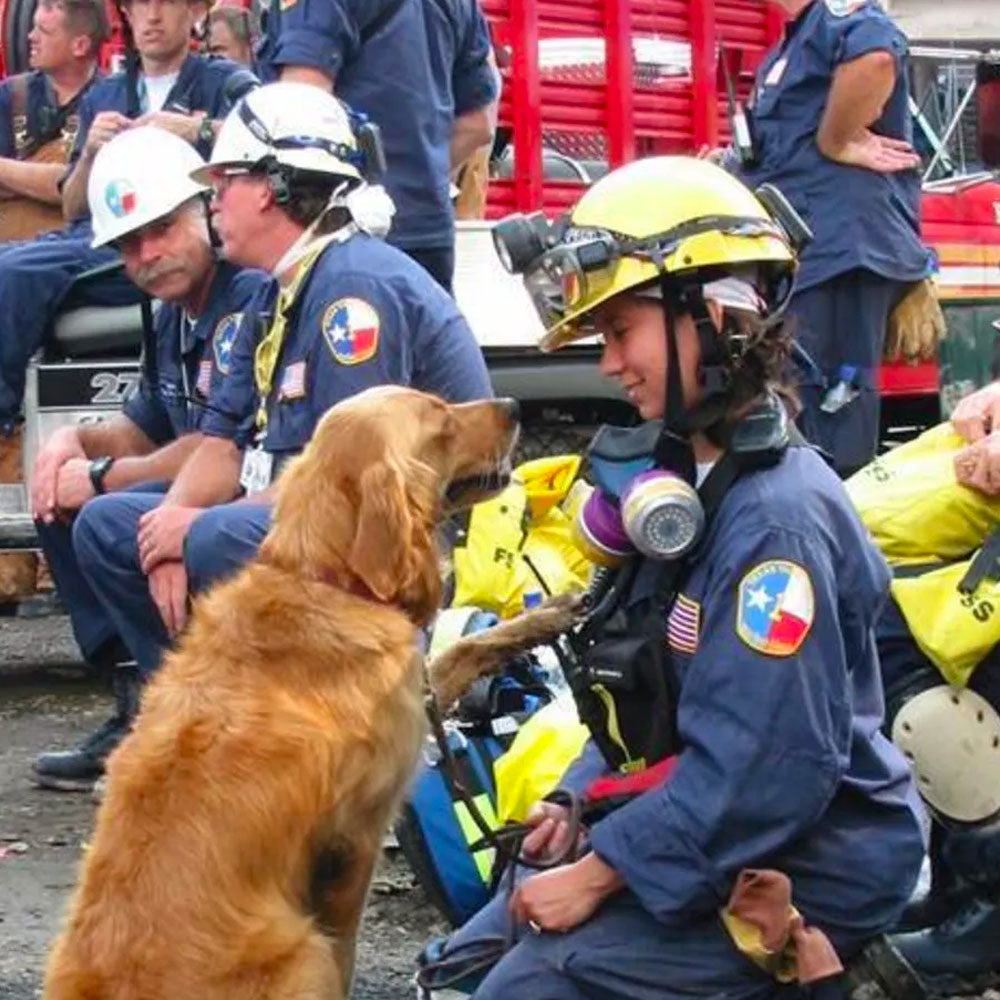 Final Salute To 9/11 Rescue Dog
Bretagne (pronounced Brittany), the last living search and rescue service dog to work at Ground Zeroon 9/11 was put down in early June.
Skin Care That Works Wonders Since 1899 • Skin Care That Works Wonders Since 1899