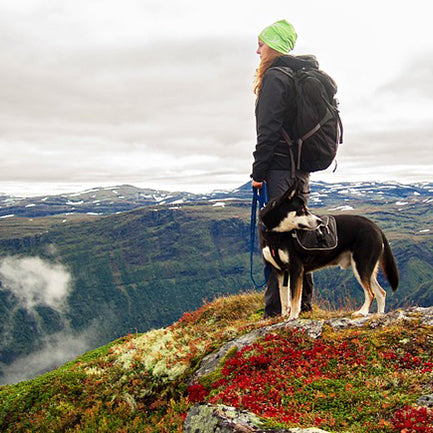 fall
fall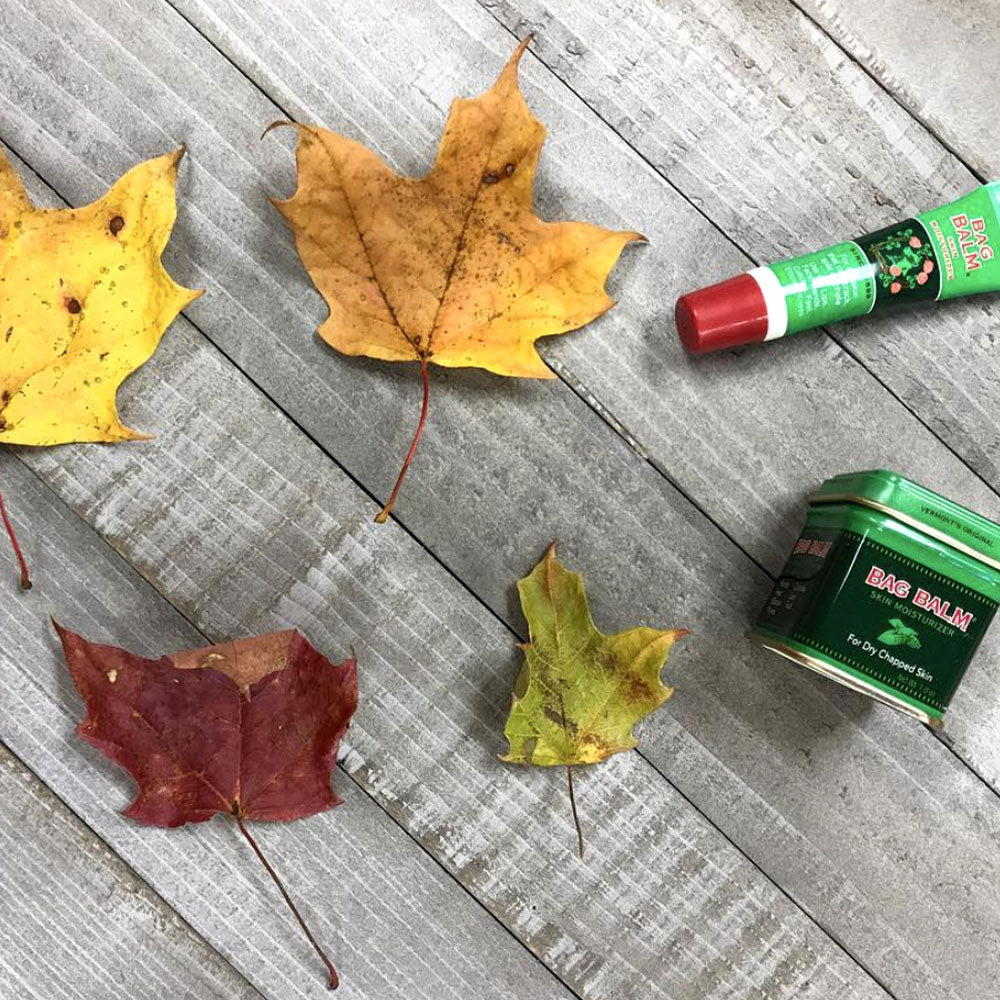 Fall is a time of shifts in routine. We make extra time to warm up the car. Dig out some outerwear. Turn on lights and heat in the evening. And, it's a fun time to make treats like hot cider and pie.
fall
Bag Balm can handle even the toughest skin challenges. We've got these monsters covered.
fall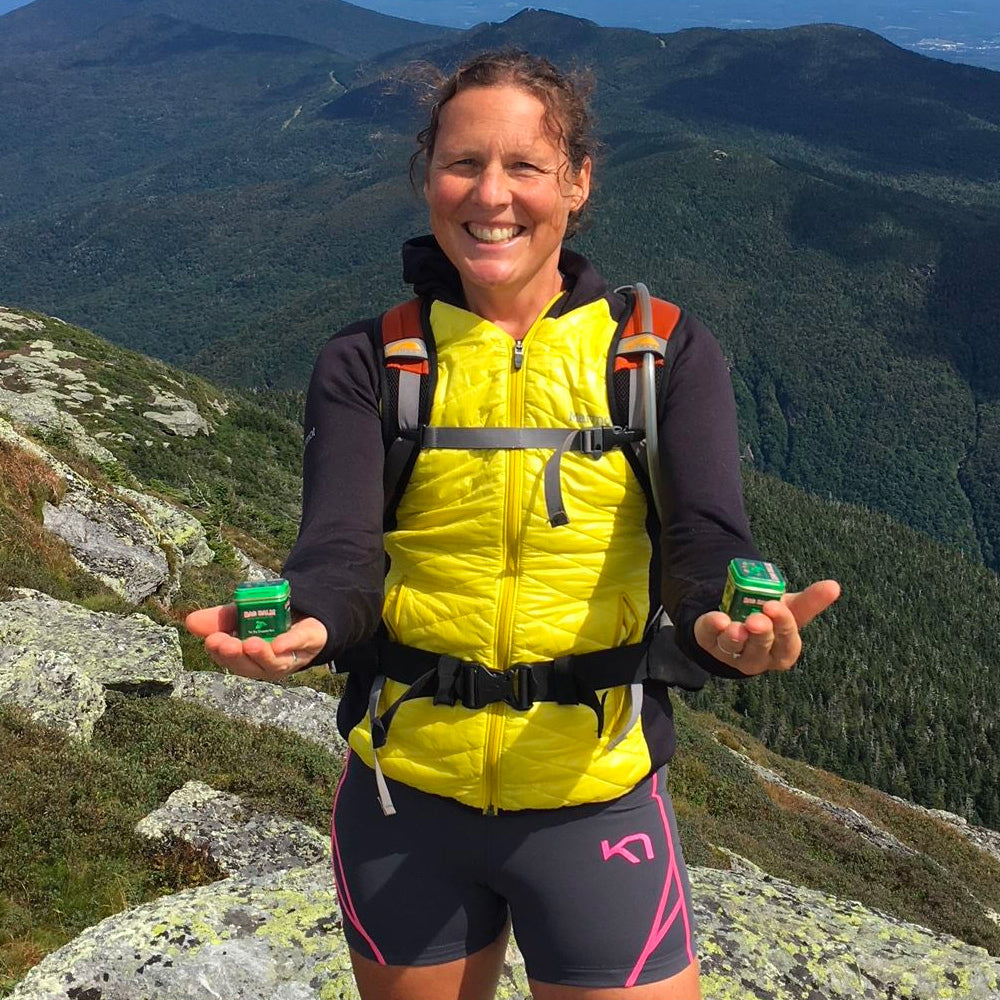 Bag Balm is tucked into many a pack and pocket to keep chapped lips and blisters away.
Skin Care That Works Wonders Since 1899 • Skin Care That Works Wonders Since 1899