bagbalm
5 Ways to Beautify with Bag Balm 💚
We've come a long way from cow udders (though Bessie is still a big fan!)…here are 5 unexpected ways to use Bag Balm in your beauty routine.
family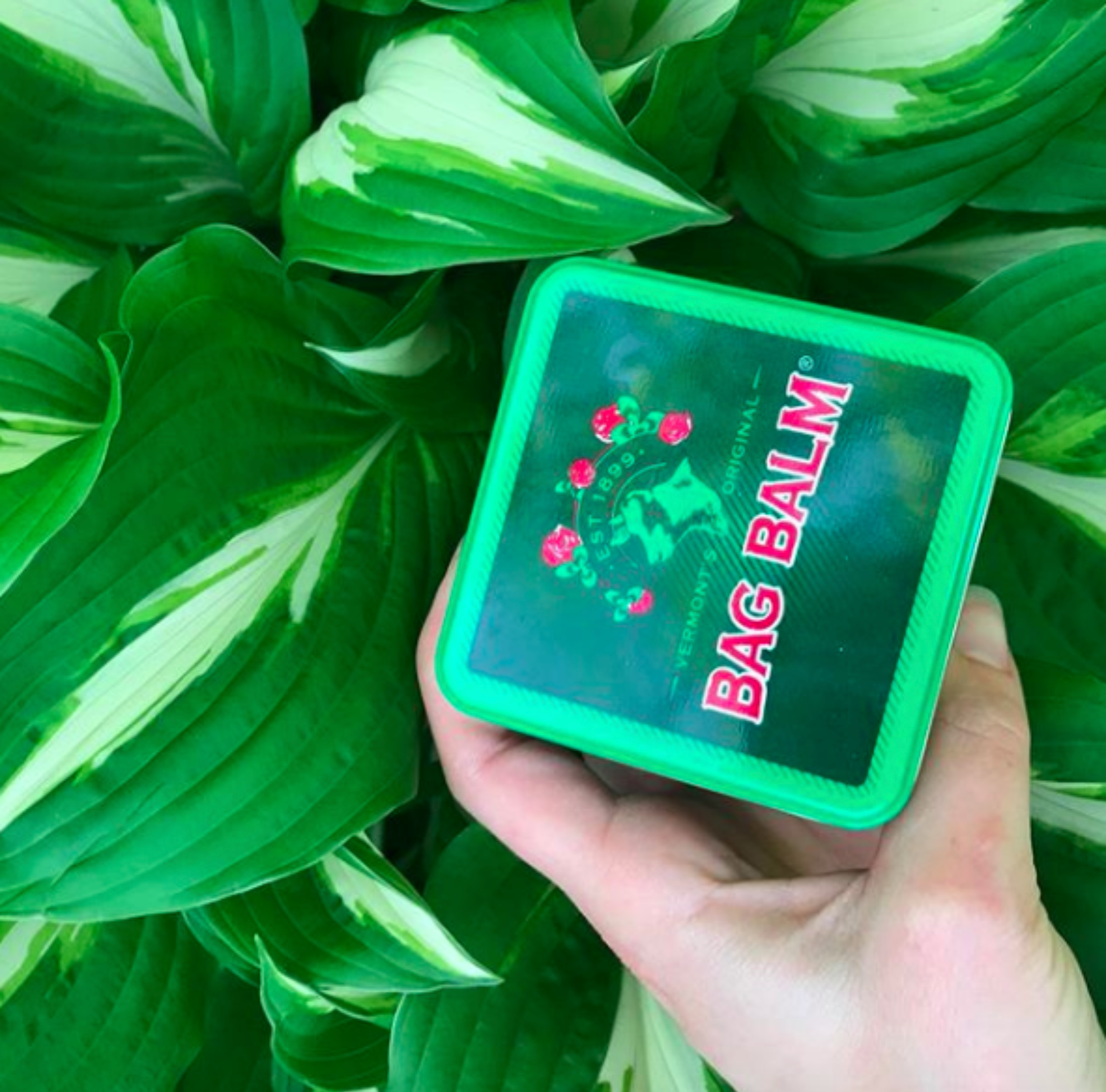 family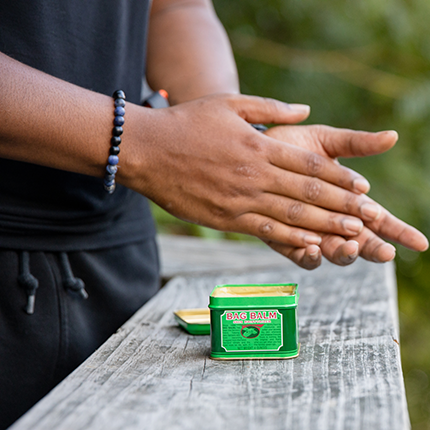 lips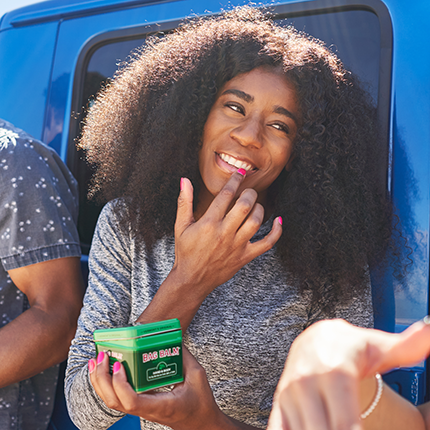 feet
Bag Balm helps protect your skin and keep it moisturized when you need it the most. 
lips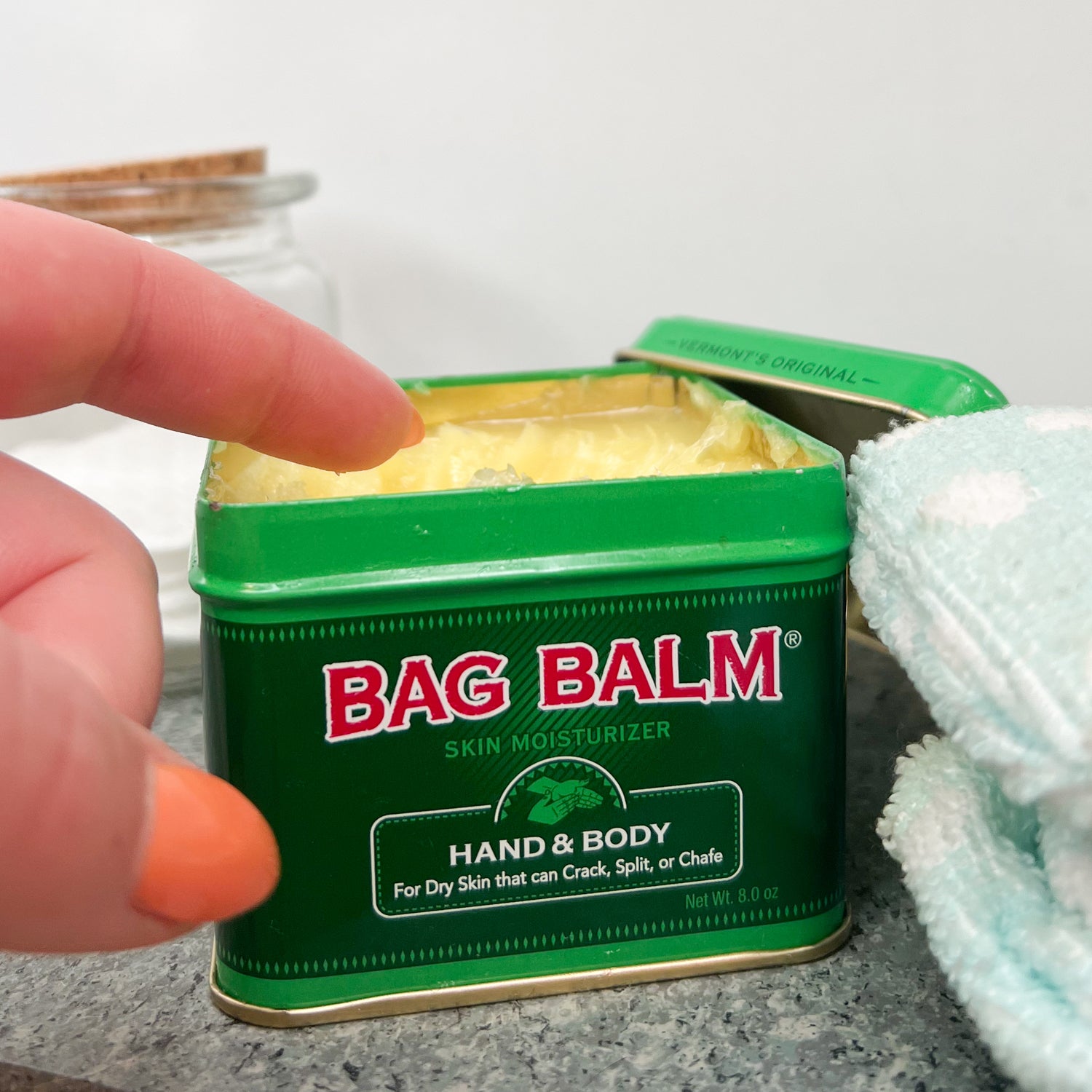 lips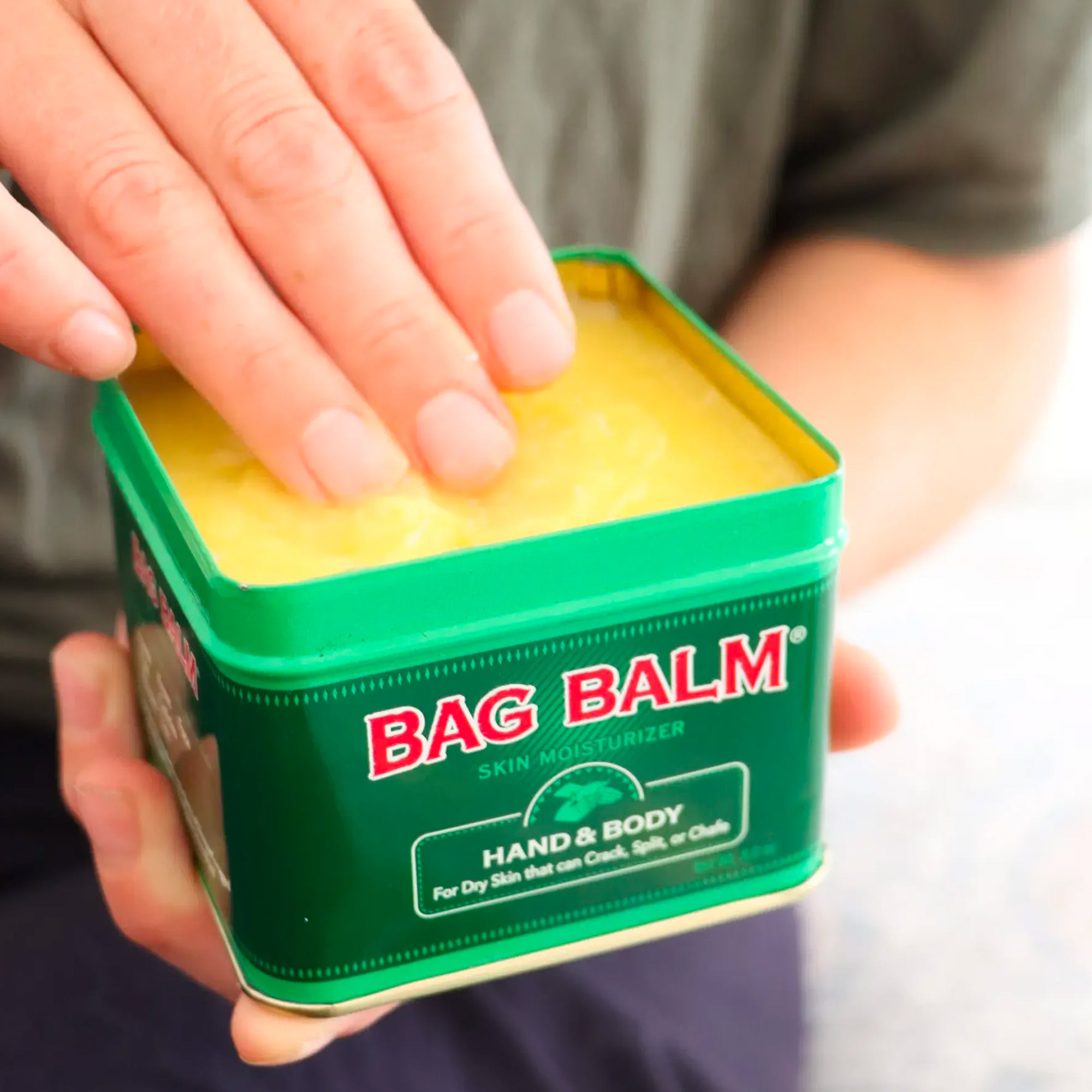 lips
athletics
Just because it's cold and the snow is falling doesn't mean you need to put your training on hold!
lips
lips
lips
fall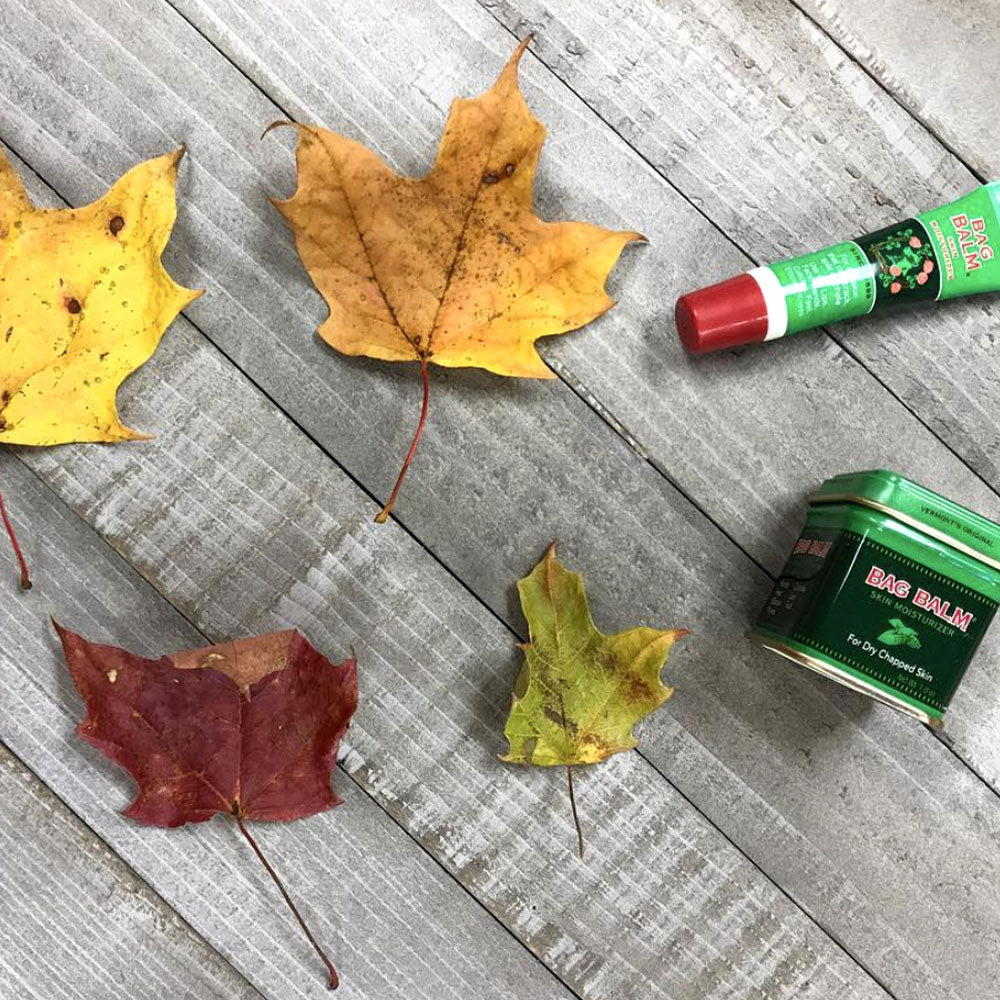 Fall is a time of shifts in routine. We make extra time to warm up the car. Dig out some outerwear. Turn on lights and heat in the evening. And, it's a fun time to make treats like hot cider and pie.
fall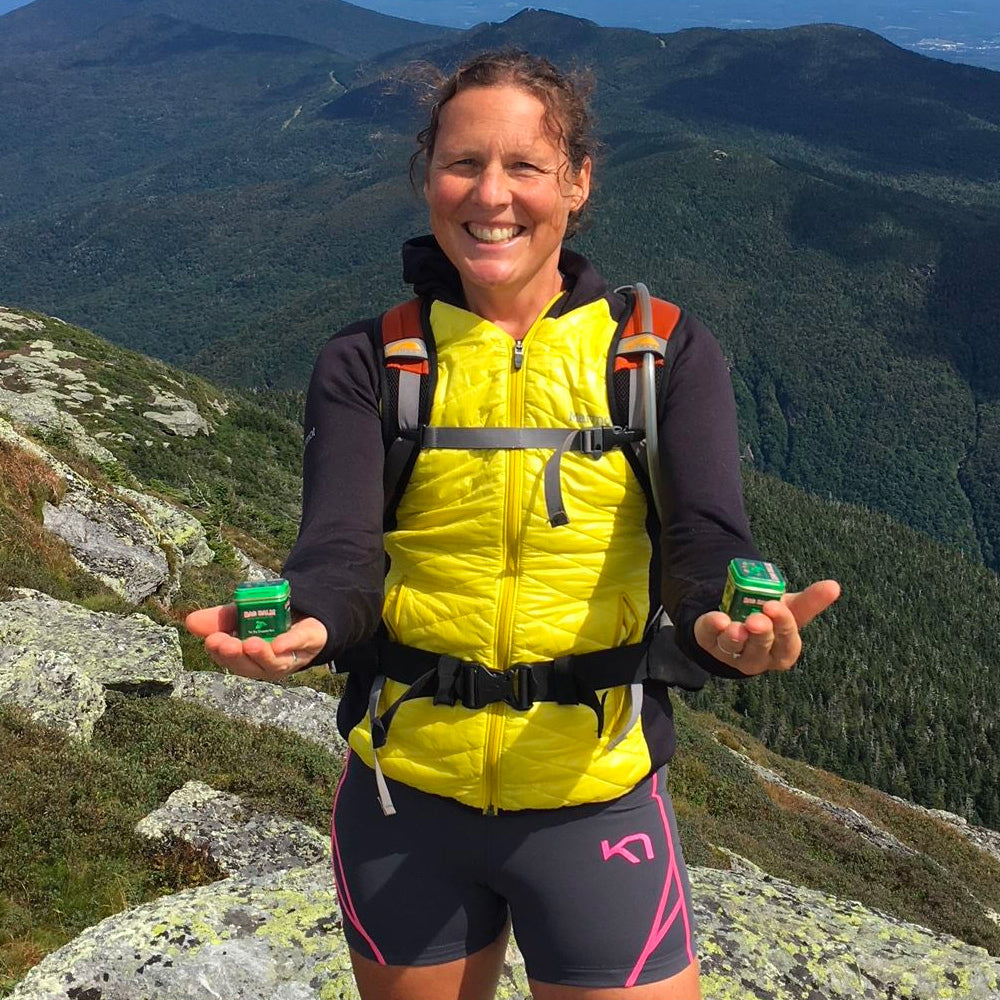 Bag Balm is tucked into many a pack and pocket to keep chapped lips and blisters away.
Skin Care That Works Wonders Since 1899 • Skin Care That Works Wonders Since 1899